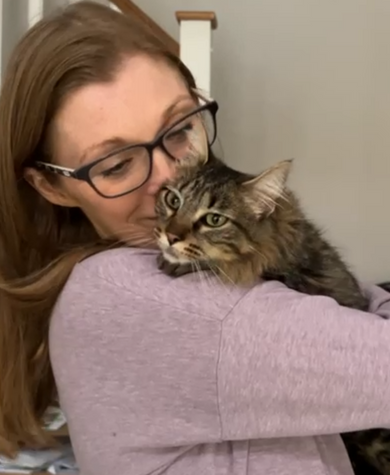 Animal Search UK was established in 1999 by a former police officer, after hearing a local radio appeal to help find a dog that was running loose on the streets of Wolverhampton. As a pet lover, he had been frustrated that there were limited services available to help reunite owners and their missing pets, and set about trying to make a difference.
Animal Search UK is now the leading reunification service for missing pets in the UK, helping to reunite thousands of pets with their owners each year.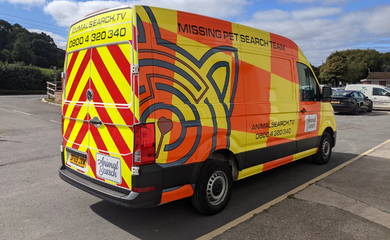 We've come a long way since 1999, and have a extensive team working 24/7 who are now able to offer a number of services including our one of a kind Missing Pet Search Team.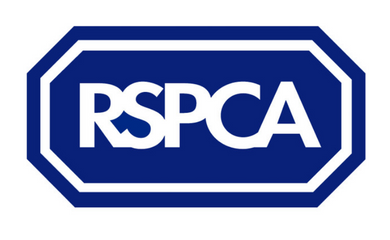 2022 saw the launch of our alliance with the RSPCA the oldest and largest animal welfare organisation in the world.
This means all their inspectors use our free website to register every found animal within their care.
With the aim to alleviate increasing pressures on their side and also to help reunite even more missing pets with our exclusive free auto-match system.
Our Mission
Our ultimate goal, is to have every single rescue, shelter, and veterinary service across the UK to register their found/stray animals with us. With the aim to reunited more lost pets and in worst cases provide closure.